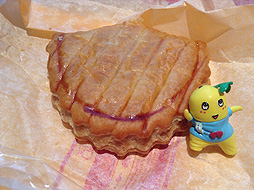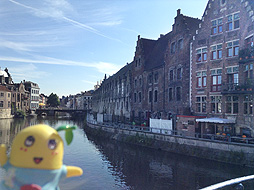 After spending 3nights in Gent, it was moving day and I was headed for my next destination, Bruges.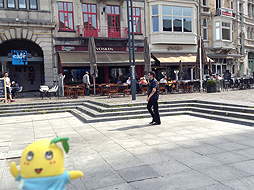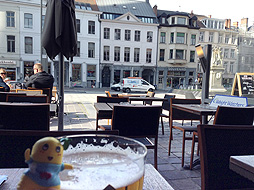 As it only takes 20 minutes to get from Gent to Bruges, I stopped at a cafe to kill time while I waited to check in at the next hotel. I was truly ashamed to be drinking beer because it was early in the morning....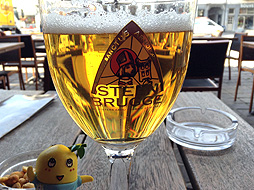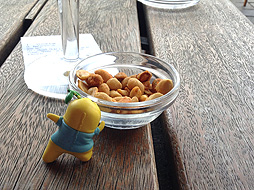 I drank "Steenbrugge Blond (ABV 6.5%)".
Brouwerij Palm NV:http://www.palm.be/en/

It is a gold colored beer with a mildly sweet aroma of caramel and herb. Despite its slightly bitter taste, the aftertaste was refreshing. It's an easy to drink beer.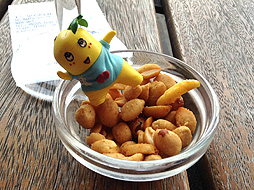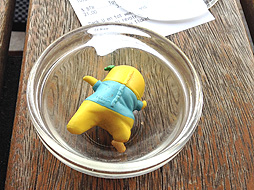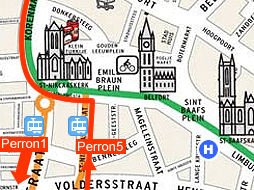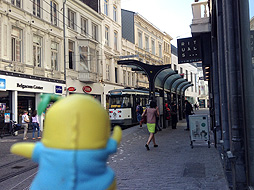 I felt refreshed after resting at the cafe, so I was ready to get going on my way to the railway station by tram.

The trams that run towards and away from the station are on separate tracks a block away from each other, so you need to make sure you're riding the correct one.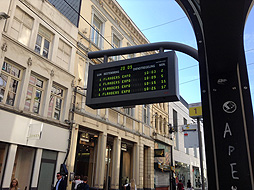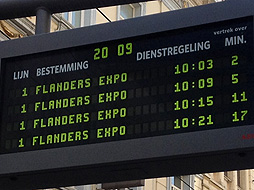 Japan to Finland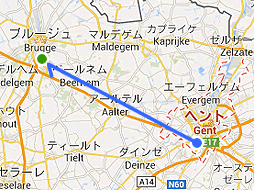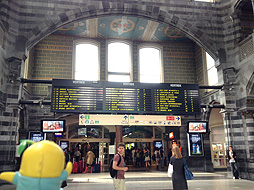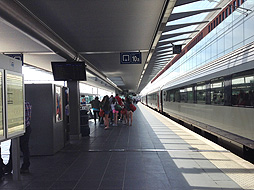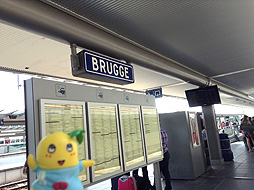 Before I knew it, I had arrived at the Bruges railway station!
The old town of Bruges is also quite far from the railway station so I recommend using taxi or bus. If you have a "Lijnkaart", you can use it here in Bruges as well.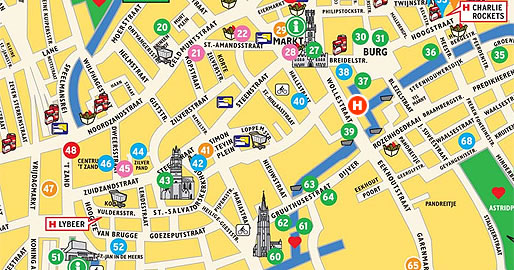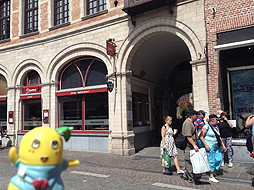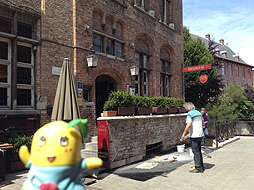 My accommodation was located in the heart of the old twon and it was just beside the canal.