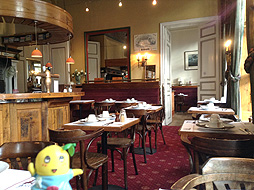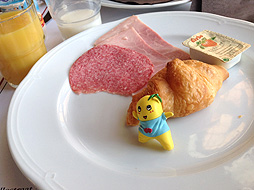 On the last day of my stay in Bruges, I got up early and....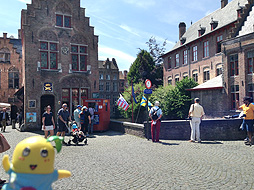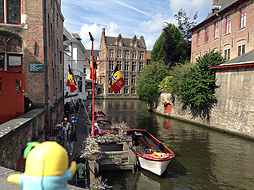 I headed to the boarding area for a sightseeing boat!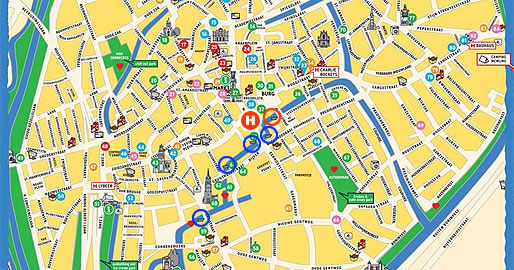 There are several boarding areas in the old town, but no matter where you board from, the scenic route is probably the same.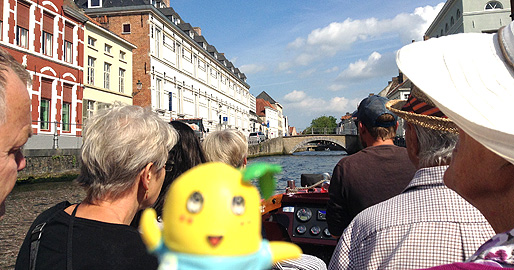 Japan to FinlandJapan to FinlandJapan to FinlandJapan to FinlandJapan to Finland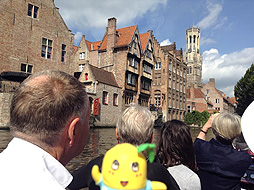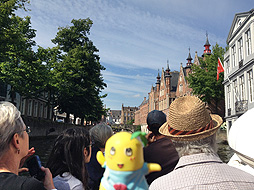 Even though I had complained so much about the noise, I, too, got on the noisy boat after all! It was much better than I had expected....
Bruges to Brussels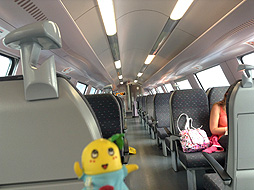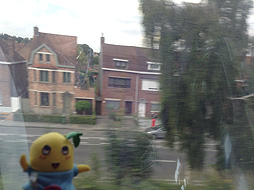 After enjoying the scenic boat tour, I moved to my last destination in Belgium, Brussels. Brussels was only one hour away by train.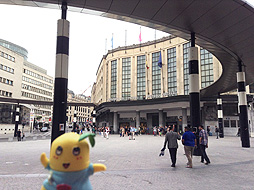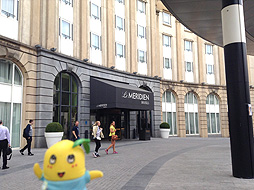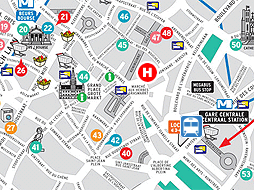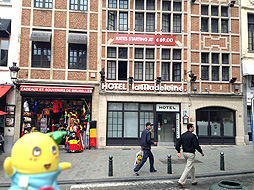 I checked in a hotel near the railway station and ....