Switzerland/2013
Japan to Zurich

Zermatt
- Day 01
- Day 02
- Day 03
 Gornergrat
 Riffelalp-Blauherd
 Findeln
- Day 04
 Blauherd-Stellisee
 Marmot trail
 Flower trail
 Findeln
- Day 05
 Blauherd-Riffelalp
 Riffelalp-Riffelberg
 Rotenboden-Riffelalp
- Day 06
 Schwarzsee
 Furi-Zmutt
 Zum See

St.Moritz
- Day 01
- Day 02
 Diavolezza
 Morteratsch
- Day 03
 Muottas Muragl
 Alp Languard
 Corviglia
- Day 04
 Bernina Hospiz
 Sassal Masson
 Alp Grum
 Pontresina
 Lake of Staz
- Day 05
 Corvatsch
 Furcola Surlej
 Roseg Valley
- Day 06
 Corviglia


Zurich

On the final day of my stay in Switzerland, all that remained was to go back to Japan by plane. But, my plane took off from Zurich late, so I had to dash to catch my connecting flight at Frankfurt airport and I couldn't do anything because I had no time.
I always enjoy drinking German beer at the international airport in Frankfurt and I was all looking forward to doing it as usual. The only regret of my trip is that I couldn't drink beer at Frankfurt Airport!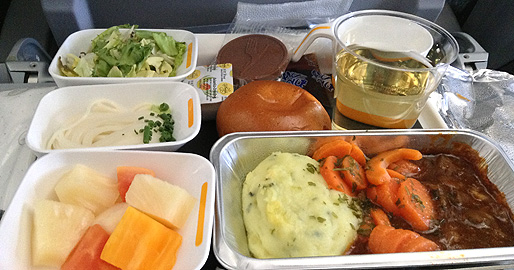 Lufthansa German Airlines robbed me of my LAST enjoyment of Frankfurt Airport, however it offered free wonderful in-flight drinks, so I forgave them this time. On board the plane, I drank and drank!!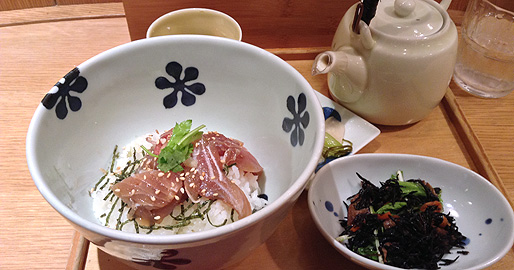 I arrived at Tokyo International Airport on schedule and I ate 100% real Japanese food for the first time in a long time. My trip was totally complete!