New Zealand / 2005
To New Zealand

Queenstown
B&B and Lodge
Queenstown
Gondola&Kiwi Park
Wine Tour
Ski
Filming Sites
-The Deer Park
-Horse Riding
-Safari of the Rings
Doubtful Sound
Steamship Cruises
To Christchurch

Christchurch
Farm Stay
Home Stay
Christchurch
Canterbury Brewery
Hagley Park
Wine Tour
Lyttelton
Filming Sites
-One-day Edoras Tour

To Japan




From New Zealand to Japan


I checked in 1 hour before departure. It was 6 p.m. The flight to kandai Airport left on time but it wasn't a direct flight so it took about 13 hours to get to Japan! By the time I arrived I had had enough of the long flight....
Free shuttle bus stop in Auckland airport
There was a free shuttle bus at Auckland international airport.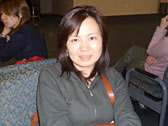 Aya
I became friends with her at the shuttle bus stop. She was Japanese and I heard that she would do her work the next day. I felt sorry for her!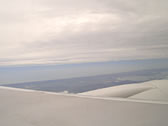 See you soon!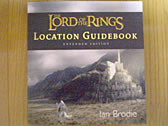 The lord of the rings location guide book
This is a souvenir for my self. It was the only thing for me!